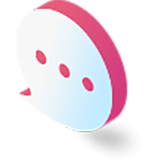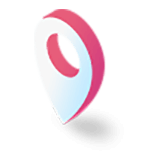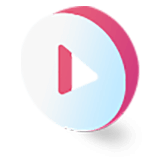 WE BUILD APPS
PROFESSIONAL DEVELOPMENT OF
LIVE BROADCASTING SYSTEM
ESTIMATE PROJECT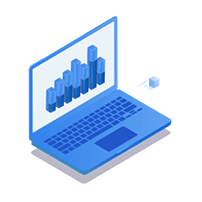 SOURCE CODE FOR SALE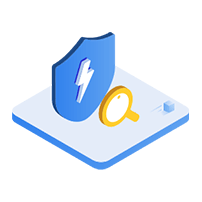 CUSTOM DEVELOPMENT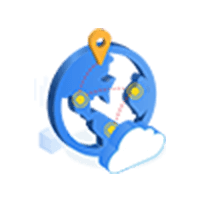 SET UP THE DEPLOYMENT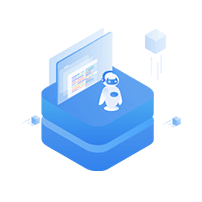 PROFESSIONAL AFTER-SALE
WHAT WE DO
Custom Web & Mobile Software Development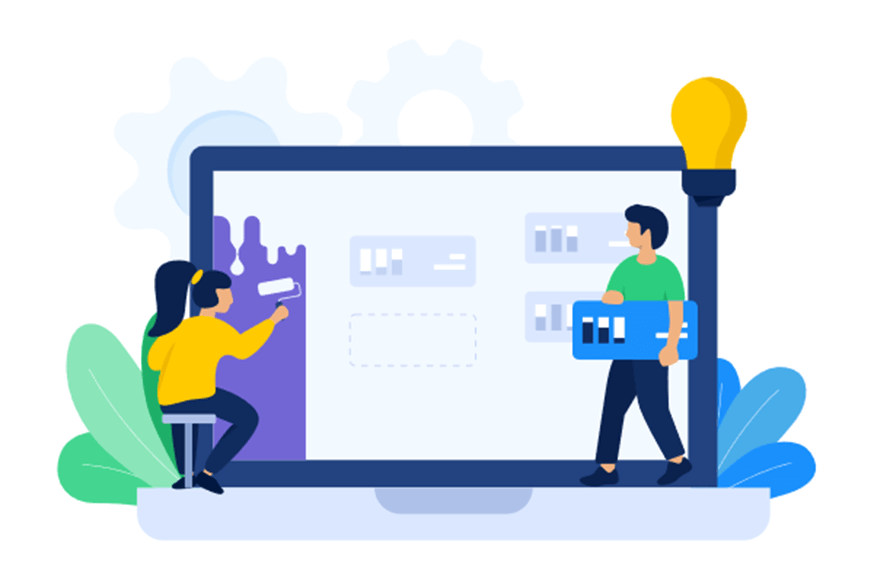 System Sales
We have independently developed a number of live
broadcasting software systems, which can be directly
purchased and used. Our team will help you build an
exclusive live broadcasting platform.
Custom
We have rich experience in customizing and developing
all kinds of mobile&web software,and we have high
requirements for code quality.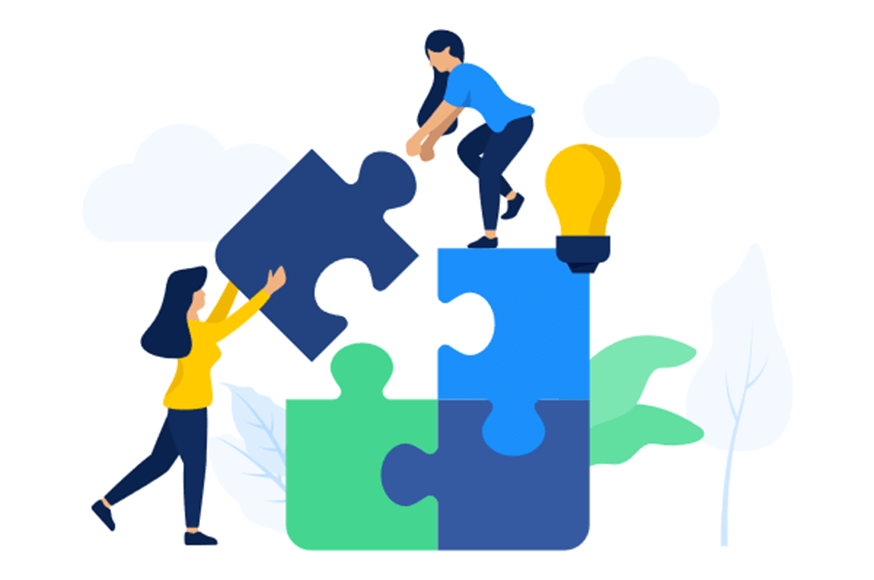 UI&UX
We design interfaces keeping in mind the needs of
the product's audience and objectives that must be
achieved.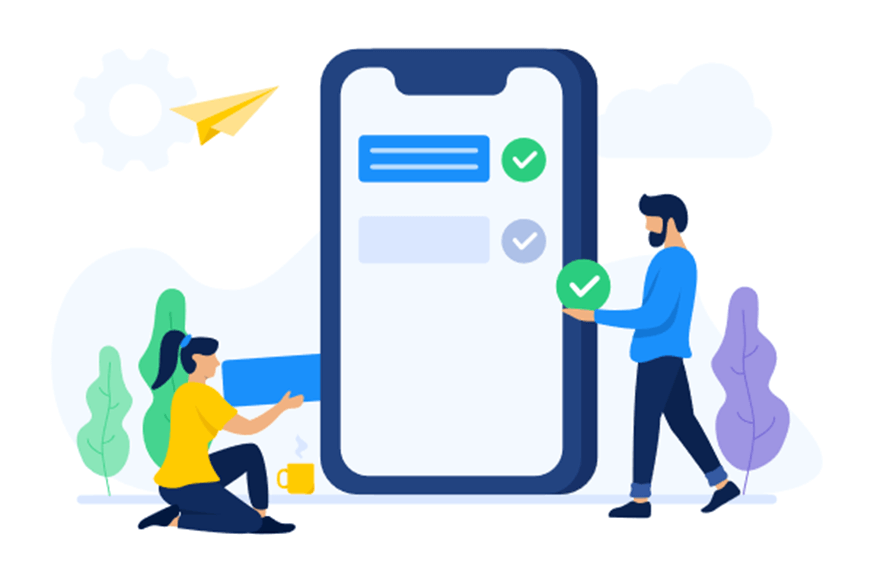 Development
We provide secondary development of application
software services, and to provide long-term after-sales
service to customers.
SYSTEM FEATURES
High performance, high safety, low latency
Want to work together?
Thank you for taking an interest in our company. Let us know if you
have an idea we can build together.
ESTIMATE PROJECT